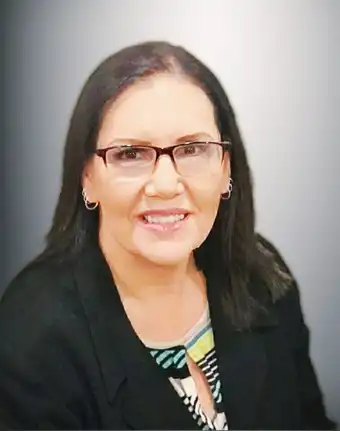 If you are burdened with constant worry, stress, anxiety, relationship issues or mood disturbance. I offer non judgmental assistance in addressing those issues. I'd like to explore how you currently address those issues, what works, what doesn't work and offer you suggestions to better cope with those areas based on current research findings. To learn more about anxiety therapy, click here.
I have over 25 years of experience and an depth understanding of mental health and addiction related issues. I specialize in working with adults individually. I'm trained in various research based techniques and theories specializing specifically in Emotion Focused Therapy for individuals and couples. To learn more about relationship therapy, click here.
I can help you walk through and clarify what's in your Heart and your Mind and when integrated with your unique beliefs and values obtain clarity and resolution.
As a non-traditional student I returned to school in 1990. I went to Wayne State College in Wayne, NE and in 1995 I graduated with an MSE from Wayne State College. When I moved back to Iowa I obtained additional graduate hours at The University of Iowa in Rehabilitation Counseling.
I worked in non-profit for a number of years including working for Vocational Rehabilitation working with teens, then helped develop an adult dual diagnosis program, later I worked with adult male offenders, then just over 7 years ago I opened and have managed my own thriving private practice.
Please contact me directly at 515-346-6257 or click the link below with any questions. I offer evening and lunch hour appointments and am close to downtown and right off I 235 via the 42nd Street exit and on Grand Ave. I look forward to meeting you. Click here to GET STARTED.